When you first meet with our firm, we will work to understand your specific goals and evaluate every facet of your situation.
We will begin to develop potential approaches to your case and strategize with you on how to efficiently accomplish your objectives. No matter your situation, our team has the knowledge, resources, and talent to help.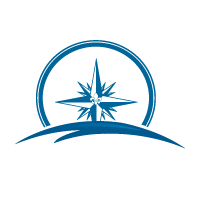 Contact Miriam Ross & Associates
Proactive. Professional. Proven.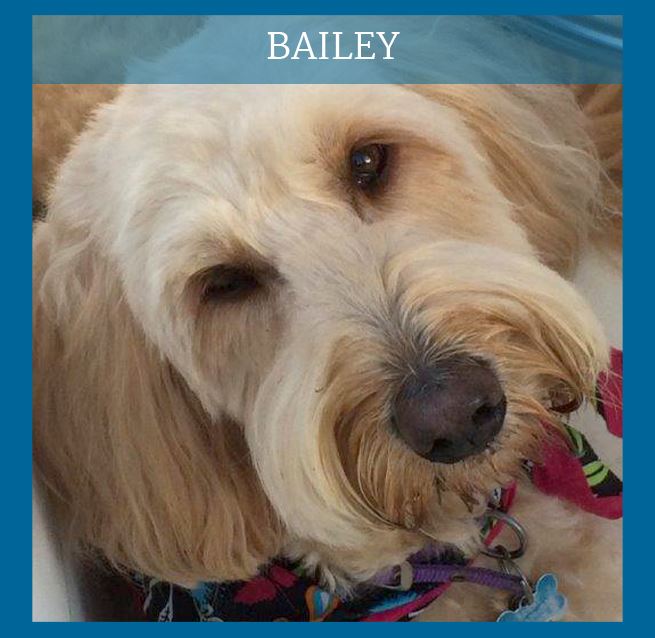 Ready to Get Started?