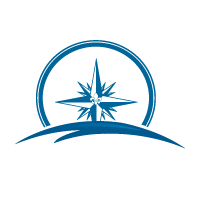 Outside General Counsel Attorneys
Outside Counsel Legal Services On-Demand
At Miriam Ross & Associates, LLC we know that entrepreneurs, start-up ventures and smaller companies require sophisticated legal services at early stages of their enterprises, long before in-house legal counsel might be feasible or desirable. Companies with in-house legal departments may also need additional support and assistance from qualified attorneys for important recurring functions or special projects requiring specific expertise.
That is why we offer Outside General Counsel services that focus on providing the quality and level of assistance both situations demand. Our Outside General Counsel services provide companies of all sizes with prompt access to the advantages of having an experienced senior attorney available to meet ongoing business needs, without having to pay a full-time salary or law firm rates.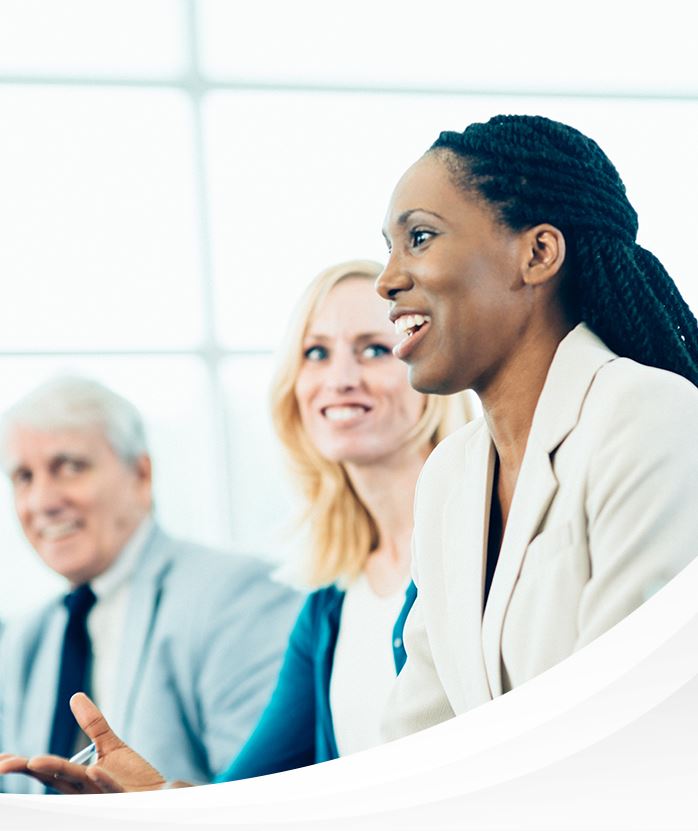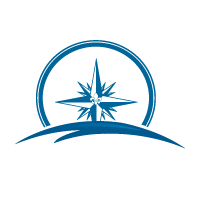 Experienced & Seasoned
Outside General Counsel Services
Clients who use our Outside General Counsel services benefit from the following:
Our highly skilled and knowledgeable attorneys make it a priority to develop close relationships with the clients we manage to get a clear understanding of their unique business goals.

As experienced in-house and business lawyers, we are available to work for clients on an as-needed basis to handle any of their company's legal needs.

Unlike traditional law firms, rather than using associates to do the client work, we handle the work directly and remain hands-on.
Our fees are modest compared to fees normally charged by lawyers with comparable experience at larger law firms. Our services include:
General Business Review and Management Participation

Compliance and Business Ethics Programs

Ordinary Course Contracting

Outside Counsel Management

Mergers and Acquisitions

Human Resources and Employment Matters
Why Businesses & Corporations Choose Miriam Ross & Associates, LLC
All of the attorneys at Miriam Ross & Associates, LLC have been in-house counsel and understand how companies operate and use legal services. We provide a business-focused, proactive and practical approach to legal risk management, helping avoid problems before they arise. With our prior in-house experience and substantial industry knowledge, we get up to speed quickly on your business and, like an in-house lawyer, develop an intimate knowledge of your internal systems and external relationships. Our outside general counsel legal services can meet legal needs affordably and responsively.
At Miriam Ross & Associates, LLC our seasoned and experienced legal professionals are committed to delivering proactive, business-focused advice and solutions.
We work closely as a team with new, growing, and mature business clients.
Our attorneys will guide you through your options and handle all of the legal work, from drafting documents to devising comprehensive strategies.
Our firm can provide you with the advantages of experienced and prompt counsel that you need to address your ongoing business needs.
We can assist with a wide range of day-to-day legal issues and operational matters.
---
If you have more questions about our outside general counsel legal services, please fill out our convenient contact form. You can also reach us at (401) 388-6162 to schedule a consultation.
---