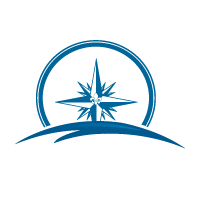 Proactive & Professional Legal Services
Our skilled legal team at Miriam Ross & Associates, LLC specialize in business mediation for business owners and managers across Rhode Island, Massachusetts and the surrounding areas. We often recommend this effective alternative to litigation because mediation allows parties to resolve disputes through effective communication, exploration of options, negotiation, and compromise in a non-coercive manner.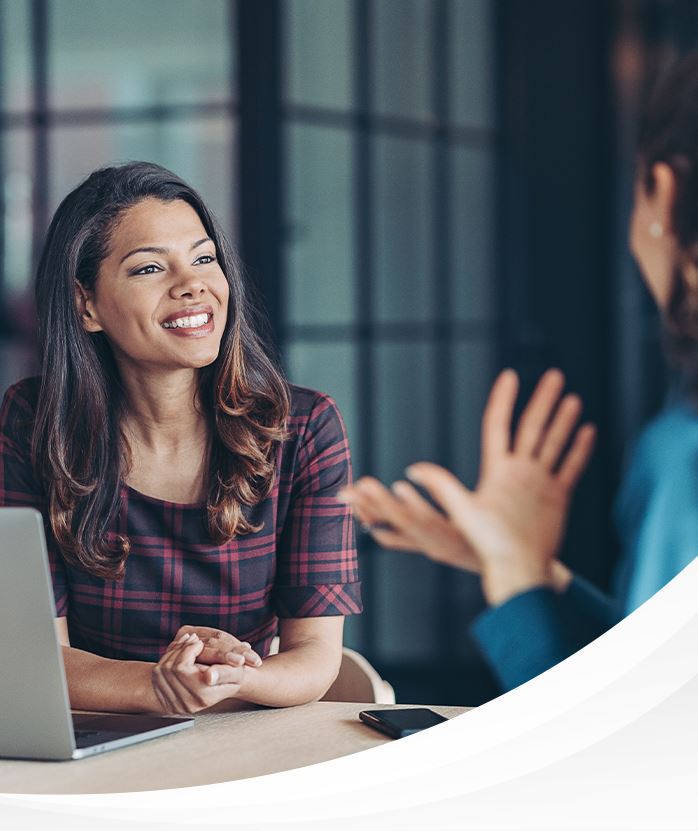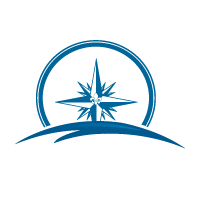 What Happens During Mediation?
Through the mediation process, it is our role to facilitate communication and identify common ground on which the parties can formulate settlement options. During mediation, the parties meet with a neutral, third-party mediator for one or more sessions to discuss the issues at hand and what priorities each party has for an acceptable resolution.
As mediators we listen closely to all perspectives, provide guidance to help the parties identify common ground and possible ways to address each other's concerns. We focus on the issues in dispute and what might motivate each party to settle, making candid observations, when appropriate, and assisting both sides in assessing risk, overcoming impasse. We pursue creative, collaborative solutions that are consistent with the facts of each case and geared toward preserving mutual interests and ongoing relationships. We work to ensure that the parties feel they have been heard and to establish the terms of an agreement to resolve their dispute without the necessity of costly litigation.
Here are some of ways we can help resolve your disputes:
Confidentially discuss and resolve hot button issues that interfere with agreement

Guide discussions so that people and issues do not become polarized

Encourage clear, confidential communication and teamwork

Engage parties in collaborative problem solving and planning

Bring out common interests in all parties

Identify the issues that need resolution

Create understanding of interests and positions

Develop visions, goals, and options for mutual gain

Empower participants to create their own solutions
Other benefits of resolving business disputes through mediation include:
Saves business owners time and money by reducing or eliminating attorney fees, court costs, and drawn-out legal processes

Confidentiality of the

mediation process protects a business's reputation

Preserving and enhancing continuing business relationships with clients, partners, and employees

Avoid the time and

expense of

extensive discovery, expert witnesses, court motions, and arguments that often accompany litigation

I

ncreased control over the outcome based on an agreement or settlement crafted by

the parties
Consult with Our Seasoned Mediators Today
Miriam Ross & Associates, LLC has an established record for assisting businesses in resolving disputes through mediation. Our business experience and broad industry knowledge uniquely positions us to provide mediation services to businesses. Mediation permits parties to engage in a carefully managed settlement in which the dispute is viewed against the backdrop of broad business interests, and strengthens the ability of business people to resolve problems efficiently and effectively without losing control of the outcome.
Please don't hesitate to reach out to us to review how mediation can address your business dispute.
---
To schedule a case consultation with one of our legal professionals, please call (401) 388-6162 or fill out our convenient online form.
---