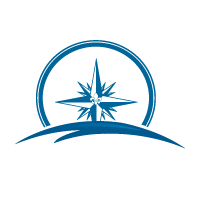 Governance & Compliance Attorneys
Governance, Risk and Compliance (GRC)-Programs and Training
Miriam Ross & Associates, LLC assists clients in managing, identifying and prioritizing their legal, compliance and fraud risks in practical and effective ways. We work collaboratively with the company to design, and implement programs to prevent, detect, remediate and mitigate violations of law or regulations, as well as misconduct that costs the company money, integrating them within the company's governance, risk and compliance (GRC) framework.
---
To speak to one of our team members about your GRC concerns, please give us a call today at (401) 388-6162 to arrange a consultation.
---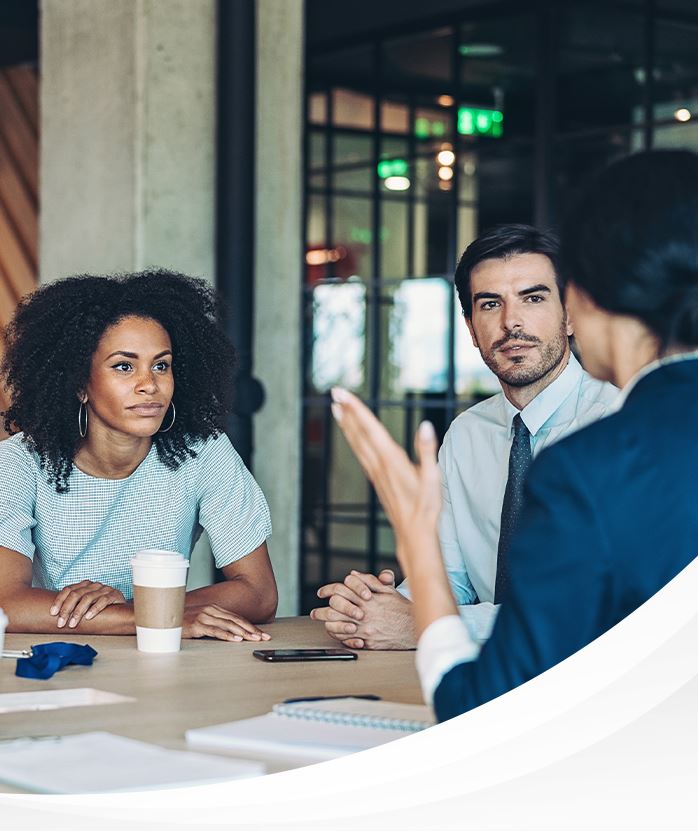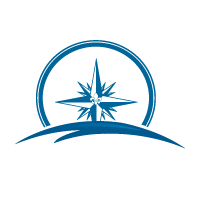 Our Legal Team Can Guide You
We make it our priority to provide practical, business-focused legal advice to small and medium-sized businesses, entrepreneurs, and business owners. We serve as trusted legal advisors to a wide range of business and corporate clients across Rhode Island and throughout the surrounding Rhode Island communities, including Bristol, Providence, Warwick, Cranston, Warren, Newport, Pawtucket, Johnston, Bristol County, Providence County, Kent County, and Southeastern Massachusetts.
The seasoned governance and compliance lawyers at Miriam Ross & Associates, LLC assist organizations with the following:
Design &

Development of

GRC

Policies & Procedures

Designing & Developing Compliance Programs & Codes of Conduct

Independent Review & Evaluation of

Ethics and Compliance Programs

Compliance &

Regulatory Concerns and Issues

Conducting Internal Investigations

Employee Training and

Communications
Why Clients Choose Our Governance & Compliance Attorneys
Our legal team has a stellar reputation for taking an innovative approach to each case we handle. We give our clients access to a level and depth of business and legal experience that they can rely on at each phase of the legal process. When you turn to Miriam Ross & Associates, LLC for assistance, we will handle all of the complicated legal work and leverage our considerable resources to meet your ongoing business needs.
At Miriam Ross & Associates, LLC our respected legal professionals are committed to delivering the following high-quality services whenever clients hire us to represent them:
We work closely as a team with new, growing, and mature business clients.

Our attorneys will walk you through your options and handle all of the complicated work, from drafting documents to devising comprehensive strategies.

Our firm can provide you with the advantages of experienced and prompt counsel that you need to address your ongoing business needs.

We can assist with a wide range of day-to-day legal issues and operational matters.
---
If you have more questions about our governance and compliance legal services, please fill out our convenient contact form. You can also reach us at (401) 388-6162 to schedule a consultation.
---